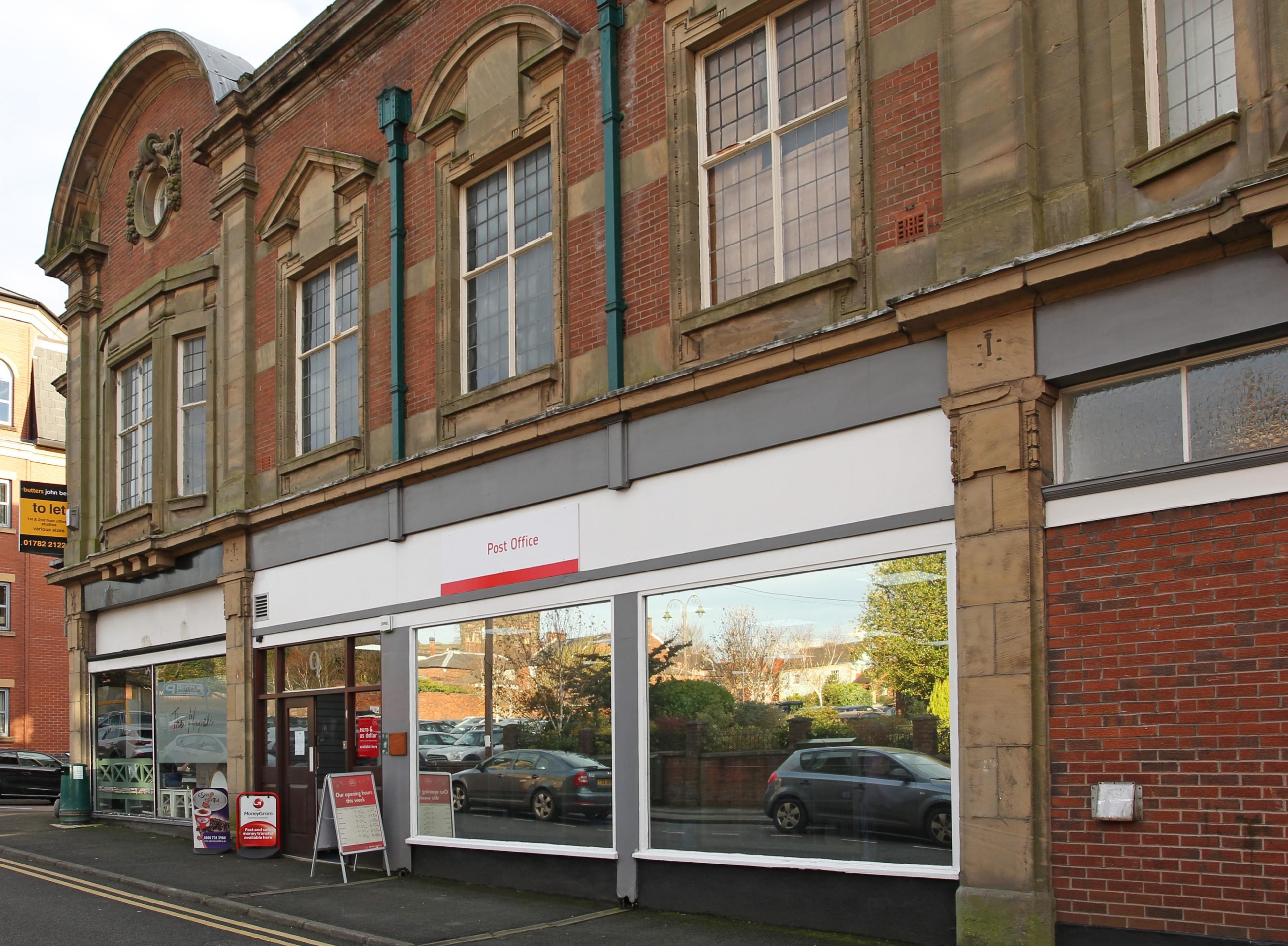 LEEK POST OFFICE, HIGH STREET, LEEK, STAFFS, ST13 5DZ
OPENING HOURS
MON – FRI: 9am – 5:30pm SAT: 9am - 4pm
Last Collection for Royal Mail: Mon - Fri: 5pm, Sat 12pm
RETAIL
All of our Balloons and Retail products are available to purchase without queueing by going straight to our dedicated Retail till, located at Counter 4.
Alternatively you can pay for your items at the Post Office Counter.
BALLOONS
Click and collect and free delivery in ST13 available
Pre-ordering of Balloons is preferred
Phone us on 01538 387258
Place an order through our website
Order through Facebook, Instagram or Twitter @giftbypostuk
To have a look at our Balloons please click here
Alternatively you can get in contact with us here
POST OFFICE SERVICES
PASSPORTS!!
We can now process all Passport types in branch with NO FORMS TO FILL IN!!
- First Child Passport, First Adult Passport, Child Renewal, Adult Renewal, Change of Name, Lost, Damaged
WE COMPLETE THE FORM FOR YOU, TAKE YOUR PHOTO, AND SEND EVERYTHING OFF TO HMPO
Passports can be processed between 9am - 4.30pm Mon-Fri and 9am - 3pm Saturday.
Current Prices for this service (Correct as of May 2022)
Adult: Digital Passport Fee £75.50 + Post Office Fee (including photo and Special Delivery postage of old passport) £16 = £91.50
Child: Digital Passport Fee £49 + Post Office Fee (including photo and Special Delivery postage of old passport) £16 = £65
Please note, paper forms can still be taken away and completed, but different charges apply.
Providing all products and services, including:
BANKING: Business and Personal - Cash Withdrawals, Cash Deposits, Cheque Deposits
TRAVEL: Foreign Currency, Travel Insurance, Travel Money Card, Digital Passports, Passport Forms, Passport Photos
PASSPORTS: Photos, Paper Check & Send, Digital Check & Send
MAILS: Drop and Go, Royal Mail, Parcel Force, Stamp Collectables
LICENSING: SIA License Application, Document Certification, CQC CRB ID / CRB & ID / DBS ID Validation Service
DVLA: Driving Licence Renewal, Car Tax, International Driving Permits
FINANCIALS: Moneygram, Savings, Life / Car / Home Insurance, 24hr free to use ATM
NATIONAL LOTTERY: Ticket and Scratchcard sales, Prize Payments
OTHER: Gas & Electric Top-Ups, Bill Payments, Phone Top-Ups
While you are here why not explore our website, and see some of the beautiful gifts that we have for sale in store and online.
Want to get in touch with us?
Phone: 01538 381251
Email: leekpostoffice@gmail.com