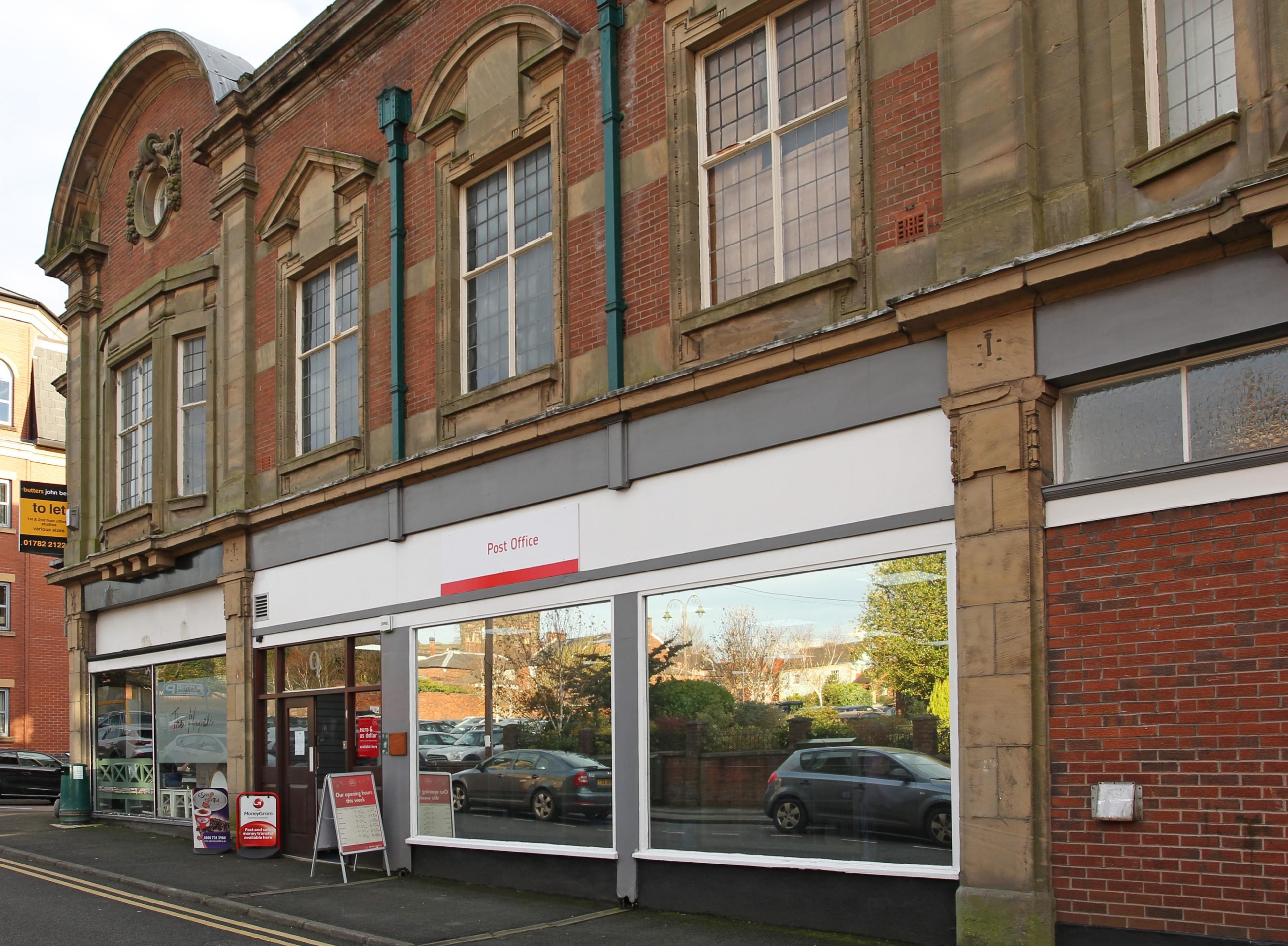 LEEK POST OFFICE, HIGH STREET, LEEK, STAFFS, ST13 5DZ
Monday to Friday: 9:00am to 5:30pm
Saturday: 9:00am to 4:00pm
Closed on Sundays and all Bank Holidays
COVID - 19 UPDATE
Balloons can be purchased in store,
but we are also taking pre-orders online and over the phone.
To have a look at our Balloons please click here
Alternatively you can get in contact with us here
Dear valued customer,
We wanted to update you in light of the Covid-19 pandemic.
Until otherwise instructed by the government, we will remain open for business, however depending upon demand the opening hours may change, these changes will be notified on this page and with posters throughout the store.
We have communicated clear advice to our employees and put in place new procedures to minimise the risk of spreading the virus, and ask our customers to be respectful of our staff with regard to the current guidance on social distancing and reducing risk of transmission.
As you will be aware, the situation is changing daily and we are monitoring the guidance from the government very closely.
We will endeavor to provide frequent updates as the situation develops and communicate any significant changes to the way we are operating.

Kind regards,
All at Leek Post Office
YOU CAN TOP UP YOUR BRITISH GAS KEY AND CARDS WITH US, Along with all other Gas and Electric Top Ups
Providing all products and services, including:
TRAVEL: Travel Money, Travel Insurance, Travel Money Card, Digital Passports, Passport Forms, Passport Photos
MAILS: Royal Mail, Parcel Force, Stamp Collectables
DVLA: Driving Licence Renewal, Car Tax, International Driving Permits
OTHER: Gas & Electric Top-Ups, Bill Payments, Phone Top-Ups
FINANCIALS: Savings, Life / Car / Home Insurance, Homephone & Broadband
BALLOONS: Helium, Personalised, LED Light Up plus many more
While you are here why not explore our website, and see some of the Innovative and Original Gifts that we have for sale in store and online.
Want to get in touch with us?
Phone: 01538 381251
Email: leekpostoffice@gmail.com